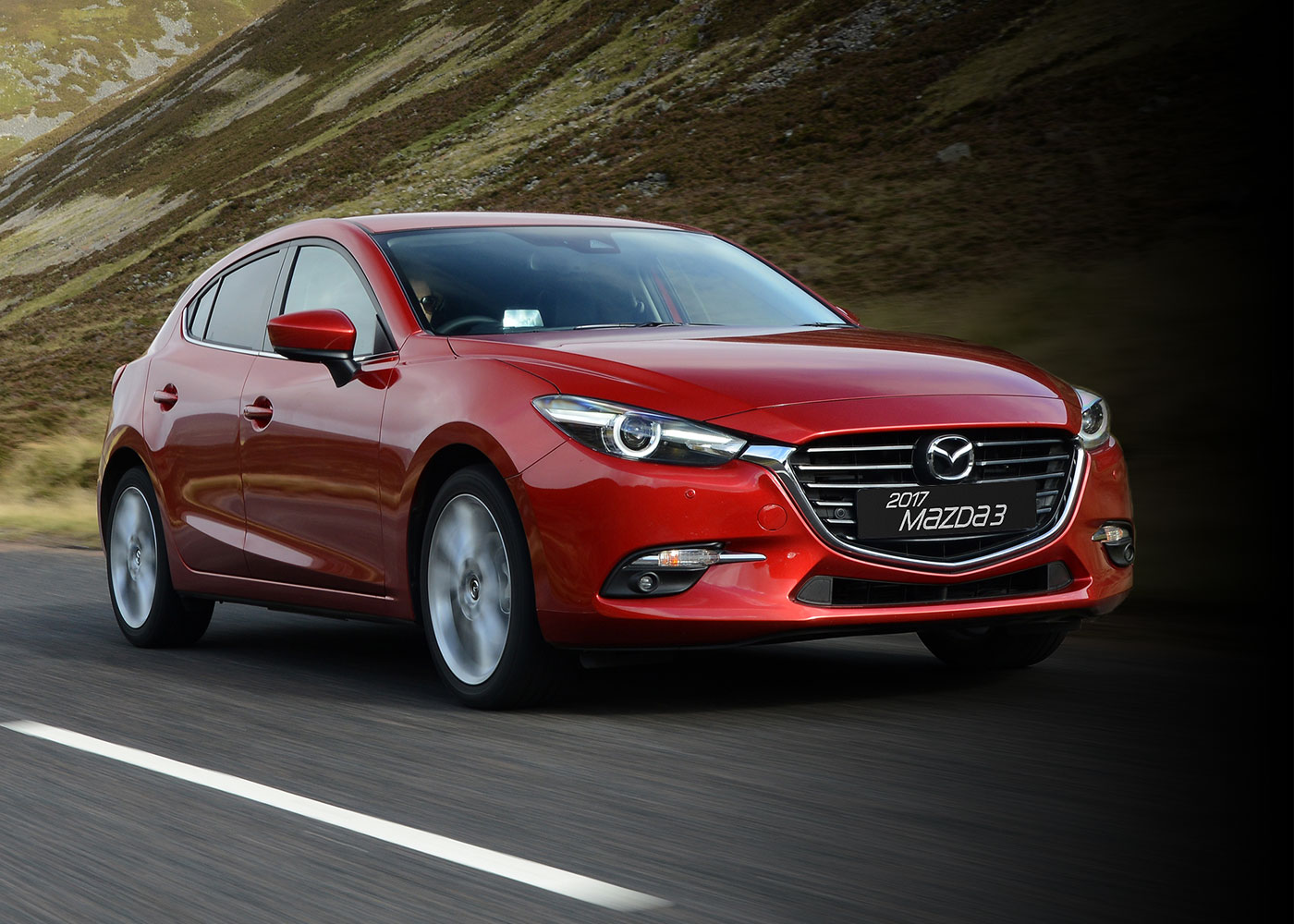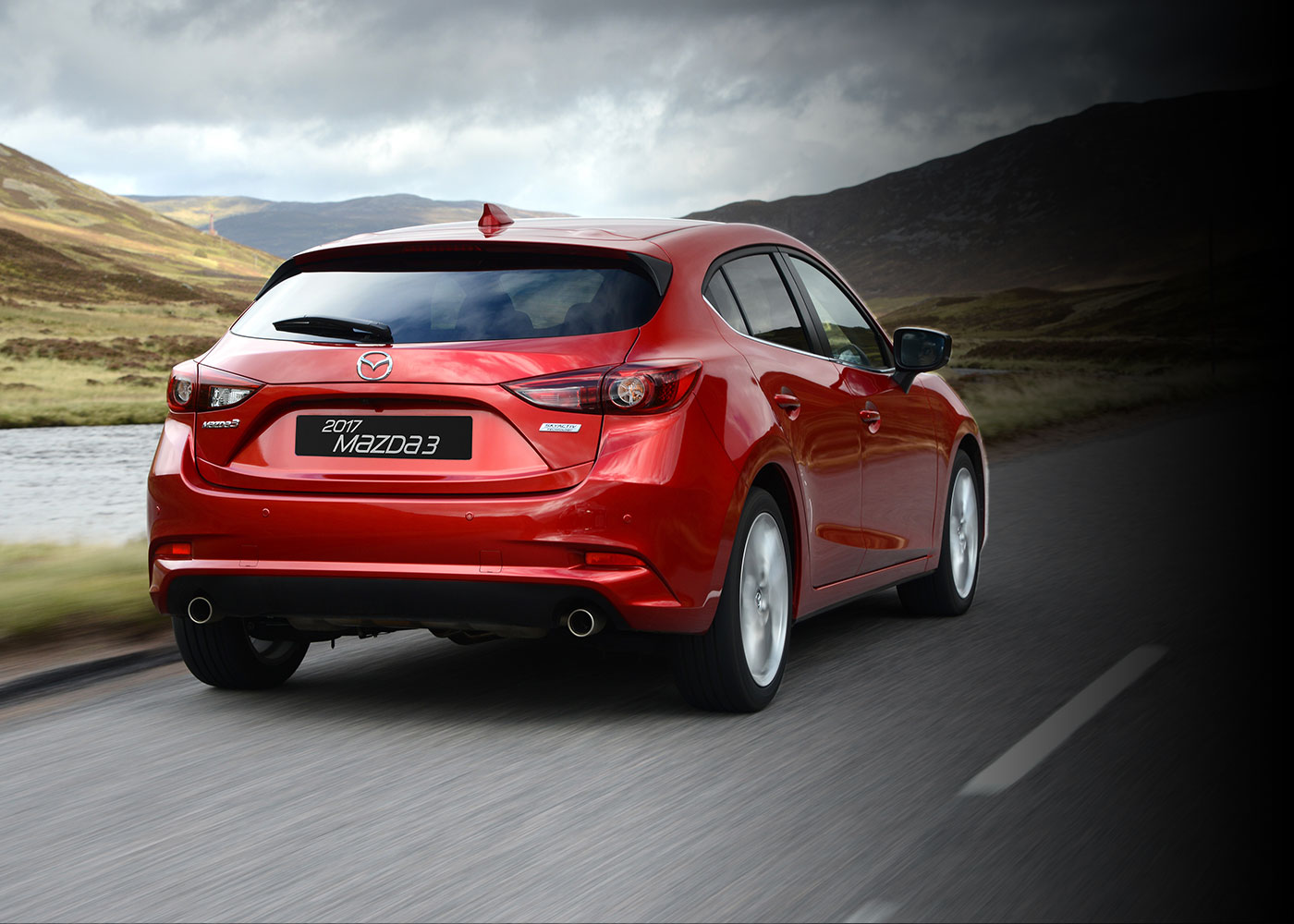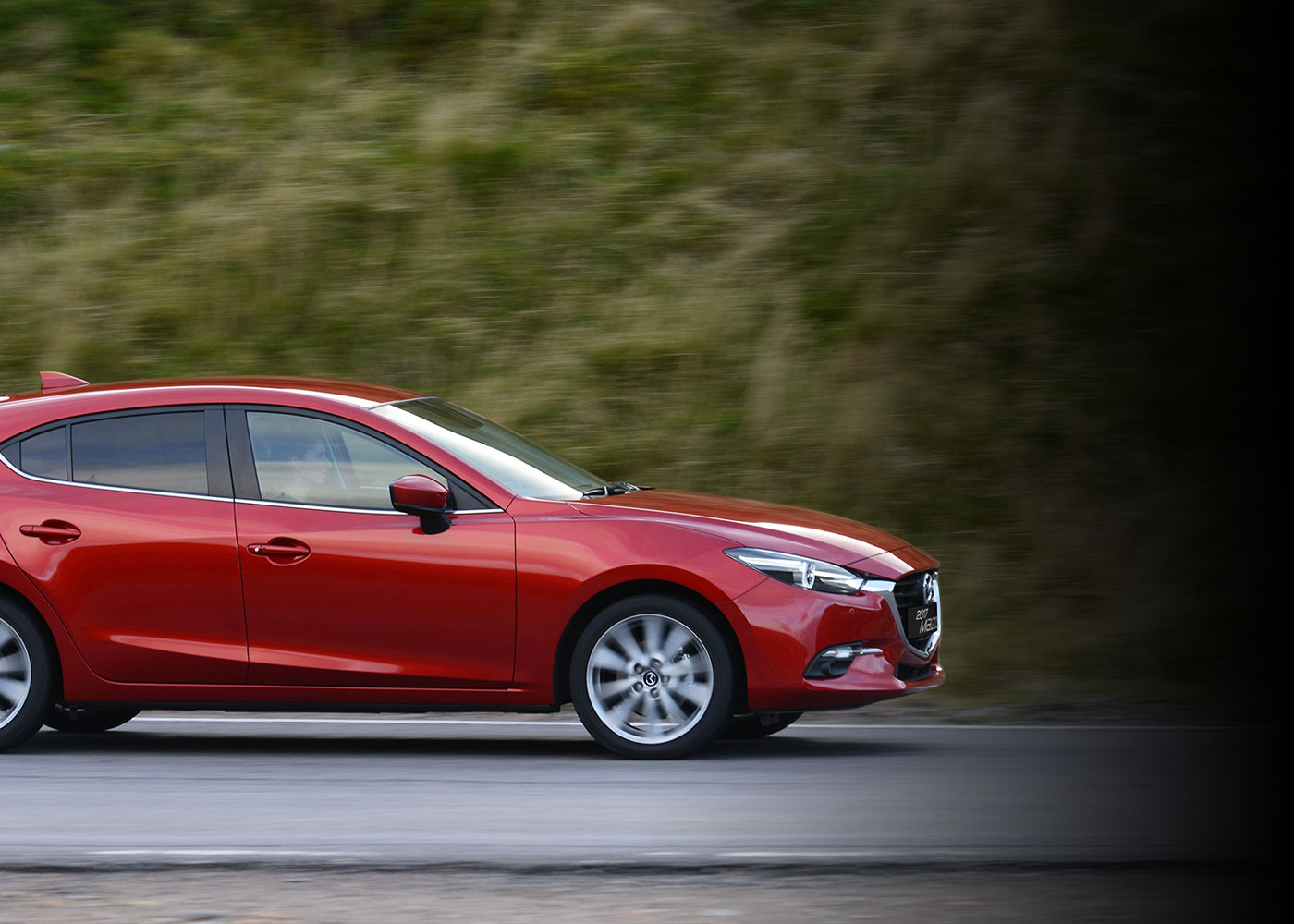 Take the Elgar Trail Drive with 2017 Mazda3
Here's your chance to explore Sir Edward Elgar's corner of the world, thanks to Classic FM and Mazda.
The winner of our competition will receive a 2017 Mazda3 – the sporty hatchback that's a dynamic and responsive drive - for two days to drive the famous Elgar Trail in Worcestershire. Plus the in-car infotainment system and premium BOSE® surround-sound speaker system† delivers sensational clarity that places you right at the heart of the music so you can listen to the ultimate Elgar CD collection and be inspired by the landscape at the same time.
† on Sport Nav models only.
The Elgar Trail
Start at the Elgar Birthplace Museum in Lower Broadheath. Elgar lived here until he was two years old and after his death in 1934, his daughter fulfilled her father's wish to turn the family cottage into his lasting legacy.
The route moves on to Birchwood Lodge, where Elgar composed Sea Pictures and Caratacus, no doubt inspired by the rolling countryside of the Malverns.
Explore Craeg Lea where Elgar lived for five years and Forli, his marital home, which he returned to with his wife in 1889 after his career in London floundered.
Finally pass by St Wulstan's Church where Elgar was laid to rest beside his wife, following his death on 23 February 1934.
This driving route of around 35 miles will take you on a journey through time and an insight into Edward Elgar's fascinating life.
2017 Mazda3 has a dynamic driving experience and refined interior, designed for your comfort and convenience, which makes you feel at one with the road and provide pure driving enjoyment – man and machine in perfect harmony. 2017 Mazda3 is the perfect car for the trip.
Drive Together.