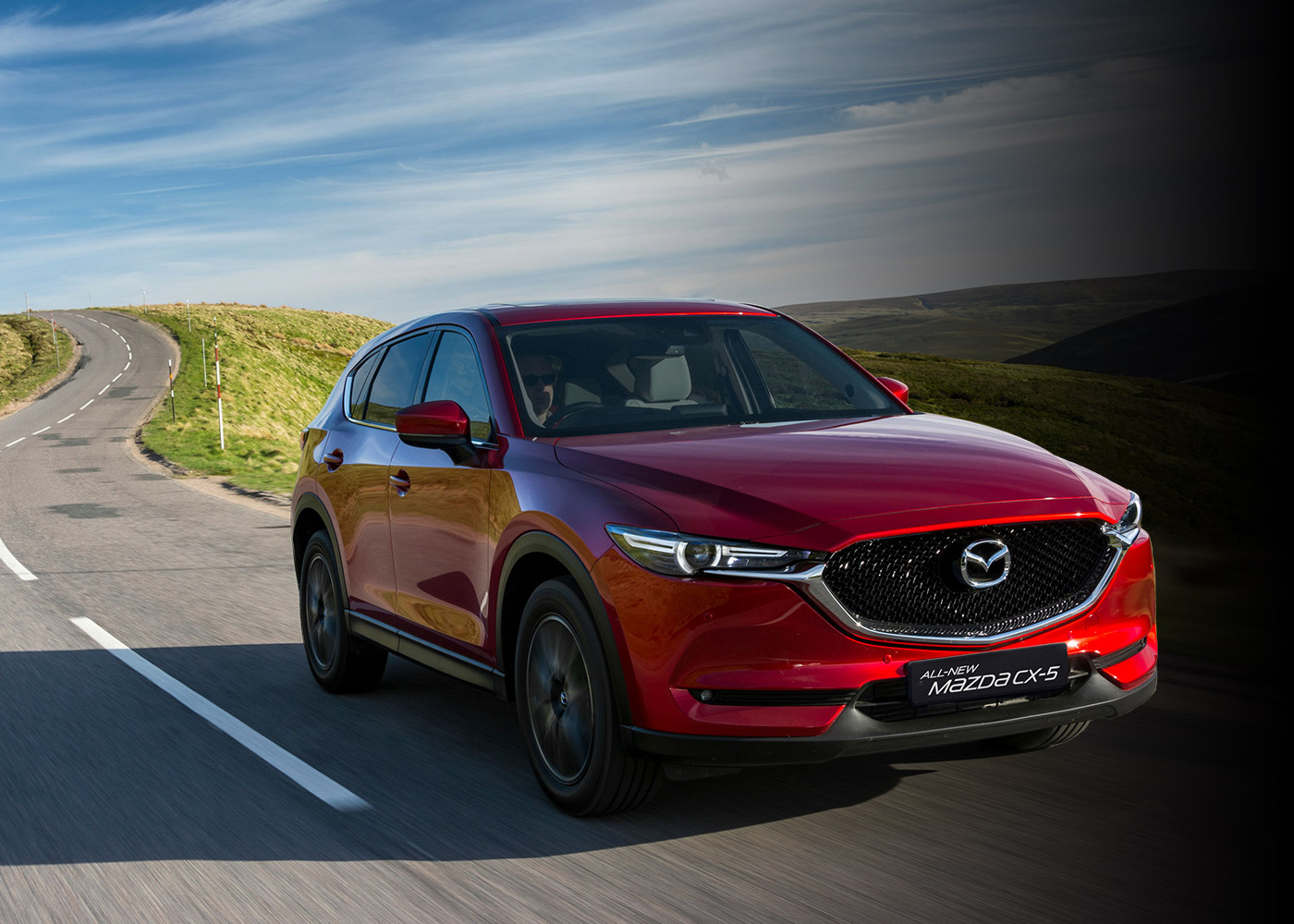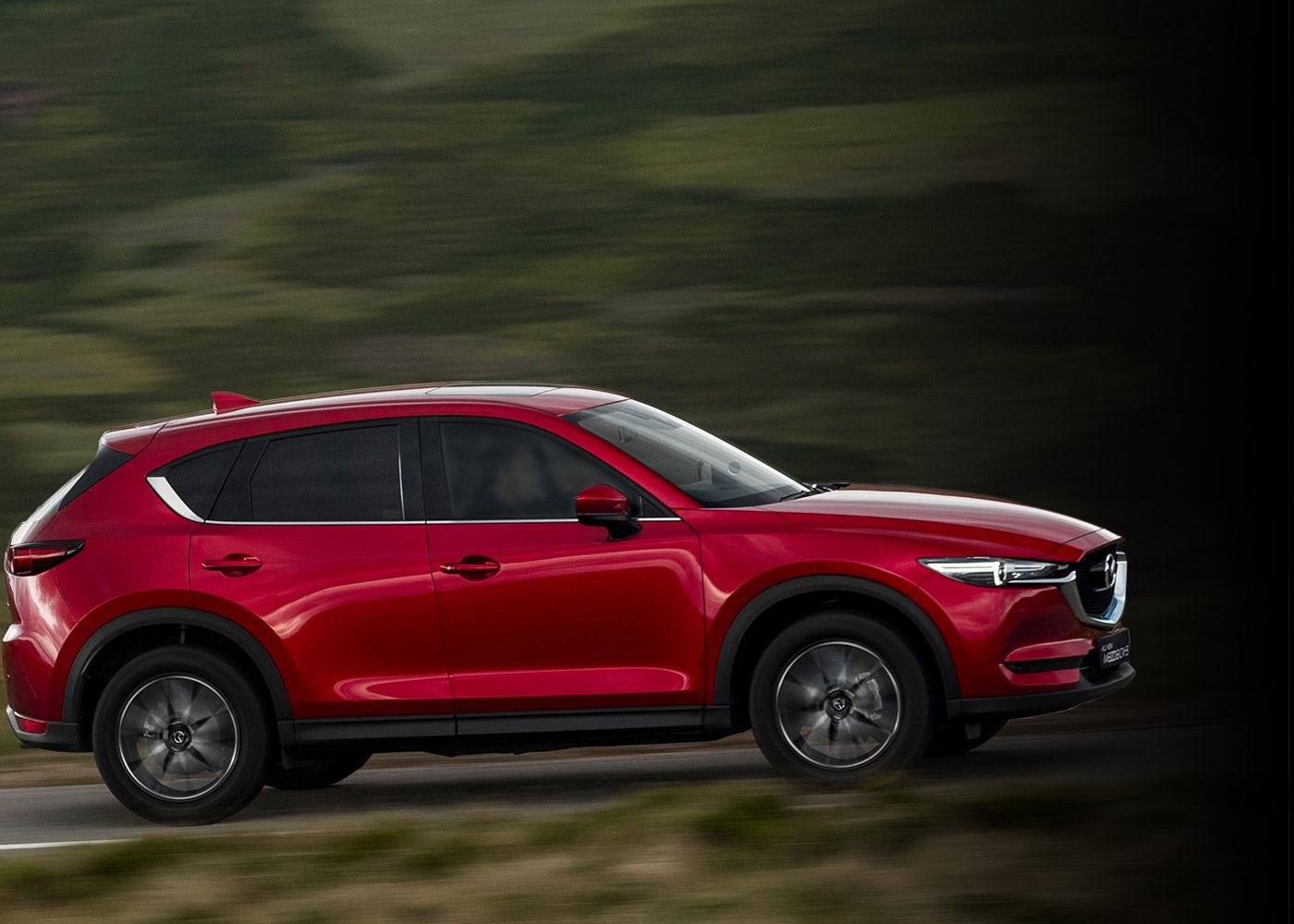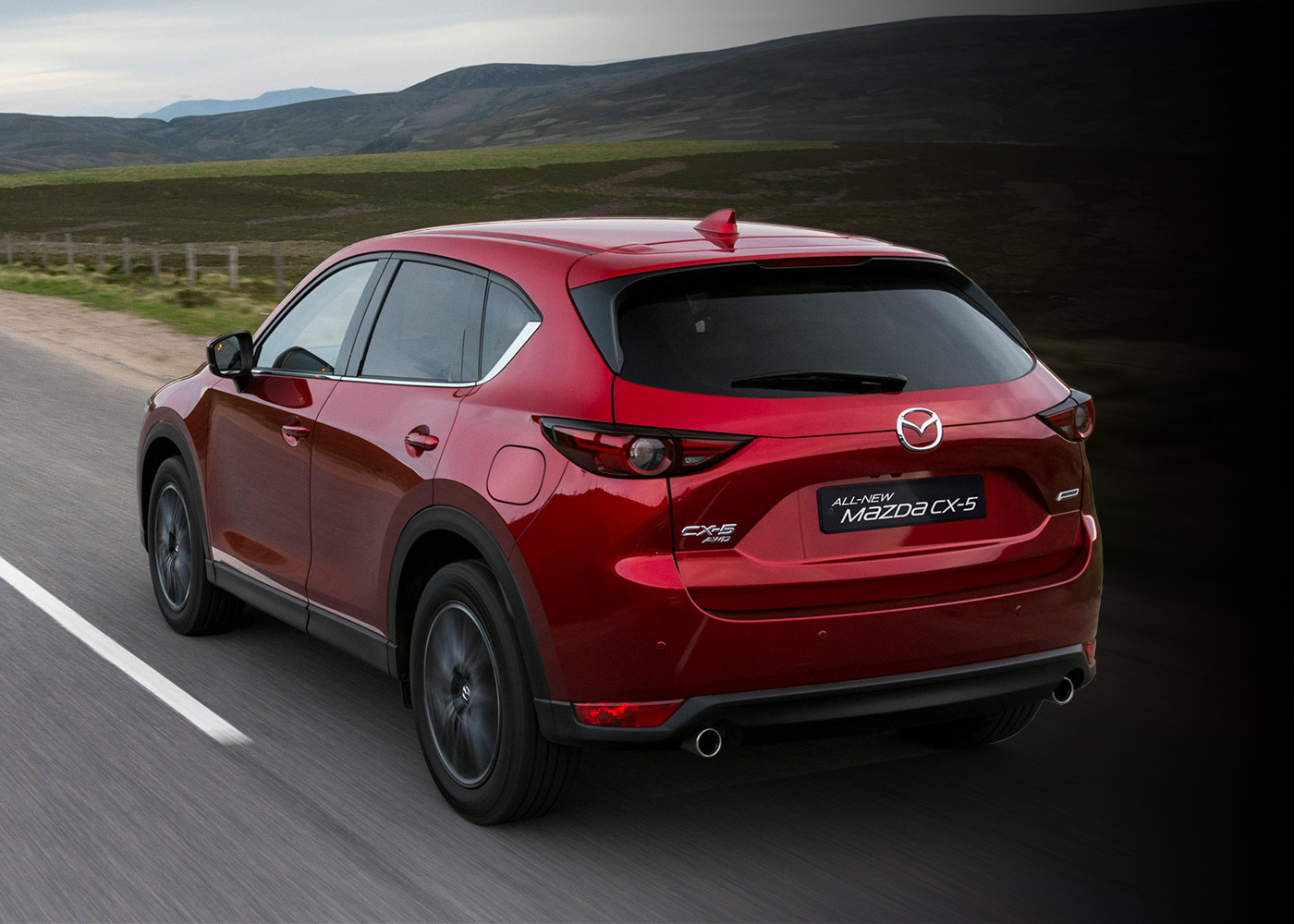 Explore Snowdonia with
all-new Mazda CX-5
Here's your chance to drive through the spectacular Snowdonia scenery, thanks to Classic FM and Mazda.
The winner of our competition will enjoy two nights in the attractive Welsh town of Betws-y-Coed, your base for some of the most beautiful driving routes in Snowdonia in an all-new Mazda CX-5 – a stylish and exquisitely designed mid-size SUV to make sure you have the perfect driving experience.
Stay in a 4-star hotel and savour the stunning views on your drive.
Snowdonia
From steep mountain climbs, to cruising on the winding valley floor, impressive views from down below and the more you ascend the more this area becomes the perfect adults driving playground.
The all-new Mazda CX-5 is the ultimate driving pleasure, a mix of stunning design and sophistication. This mid-size SUV is as comfortable and rewarding for passengers as it is to drive.
The spacious, human-centric cabin is quiet, finely crafted and superbly comfortable for you and every passenger. Perfect for long, entertaining trips with family and friends.
Drive Together.