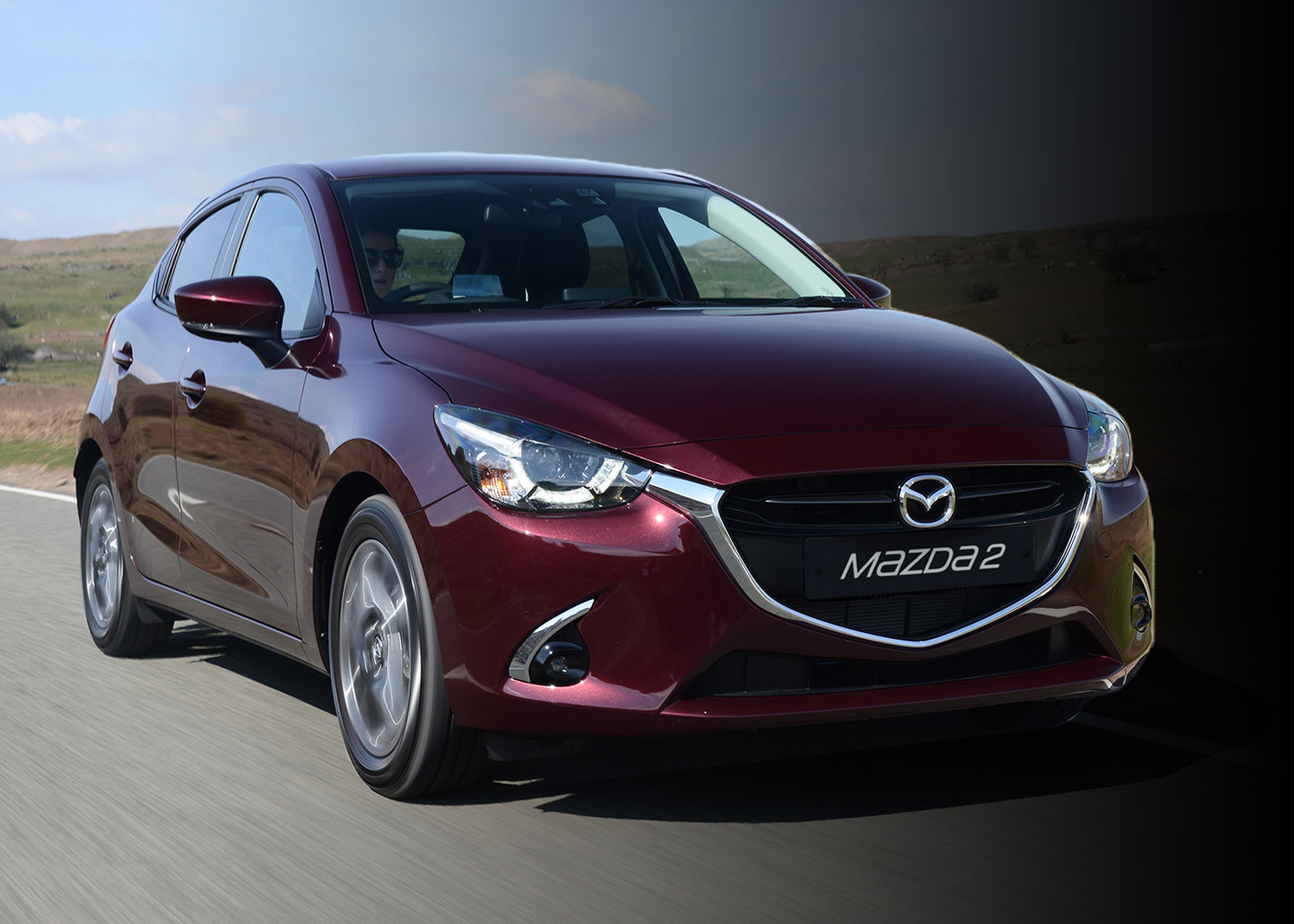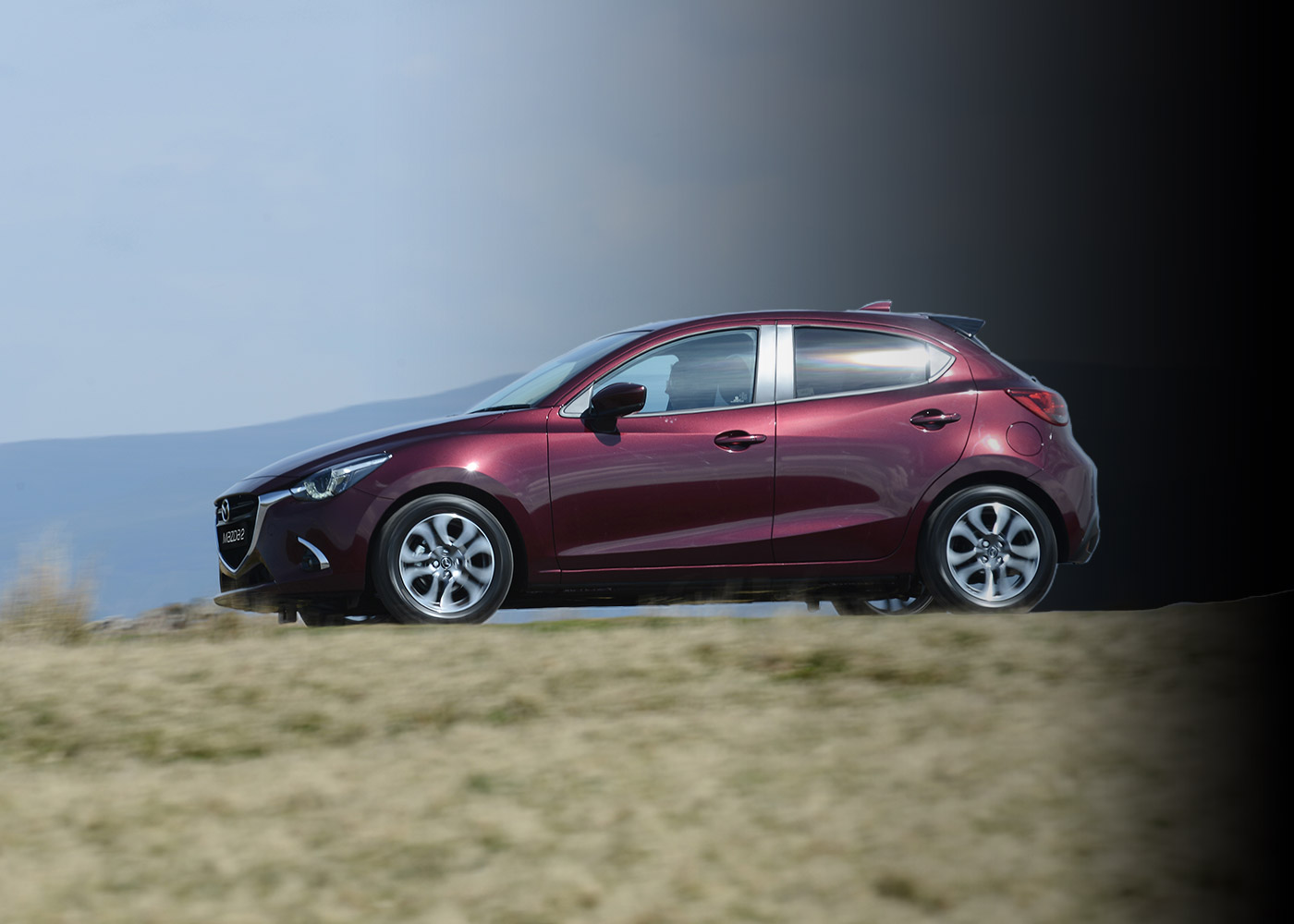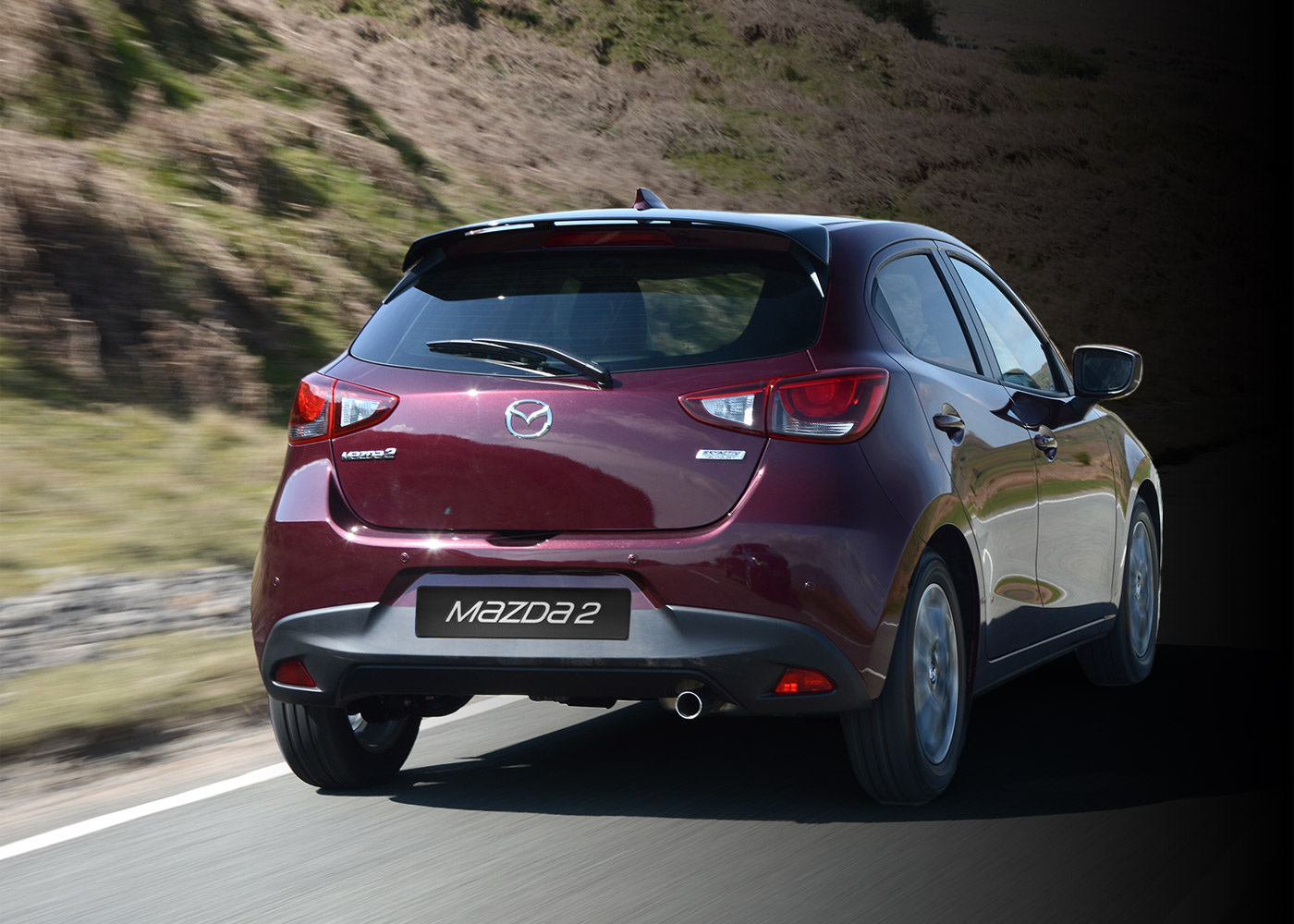 Win a city break in Edinburgh with Mazda2 GT
The winner of our competition will enjoy seeing a performance of Tchaikovsky's 'Pathetique' Symphony in Edinburgh, plus the chance to drive along the Borders Historic Route between Carlisle and Edinburgh, weaving through some of Scotland's charming towns and breath-taking countryside in the stylish and fun to drive Mazda2 GT – a supermini that is guaranteed to put a smile on your face!
Stay in a 4-star hotel of your choice for two nights while you take in the concert and savour the views of your drive.
THE BORDERS HISTORIC ROUTE
This National Tourist Route weaves 95 miles from the English city of Carlisle to Scotland's capital Edinburgh, passing by fascinating castles, grand stately homes and beautiful rolling countryside along the way.
You'll follow the A7 in the Mazda2 GT on a scenic drive through a selection of charming Scottish Borders towns such as Galashiels, Selkirk and Hawick - many of which are former royal burghs.
The Mazda2 GT proves that sometimes the best things come in small packages. Bursting with energy, character and vitality, its striking 'KODO: Soul of Motion' design gives it standout presence to keep turning heads. Its responsive handling delivers that Jinba Ittai feeling of oneness with the car, like the bond and understanding between a horse and rider.
Built around the driver with ergonomic controls and displays, the Mazda2 GT is equipped with 16" silver alloy wheels and LED headlights. On the inside it boasts Mazda's MZD-Connect system, heated front seats, Colour Active Driving Display and premium Black leather interior with brown accents. It is as exhilarating to look at as it is to drive.
Drive Together.