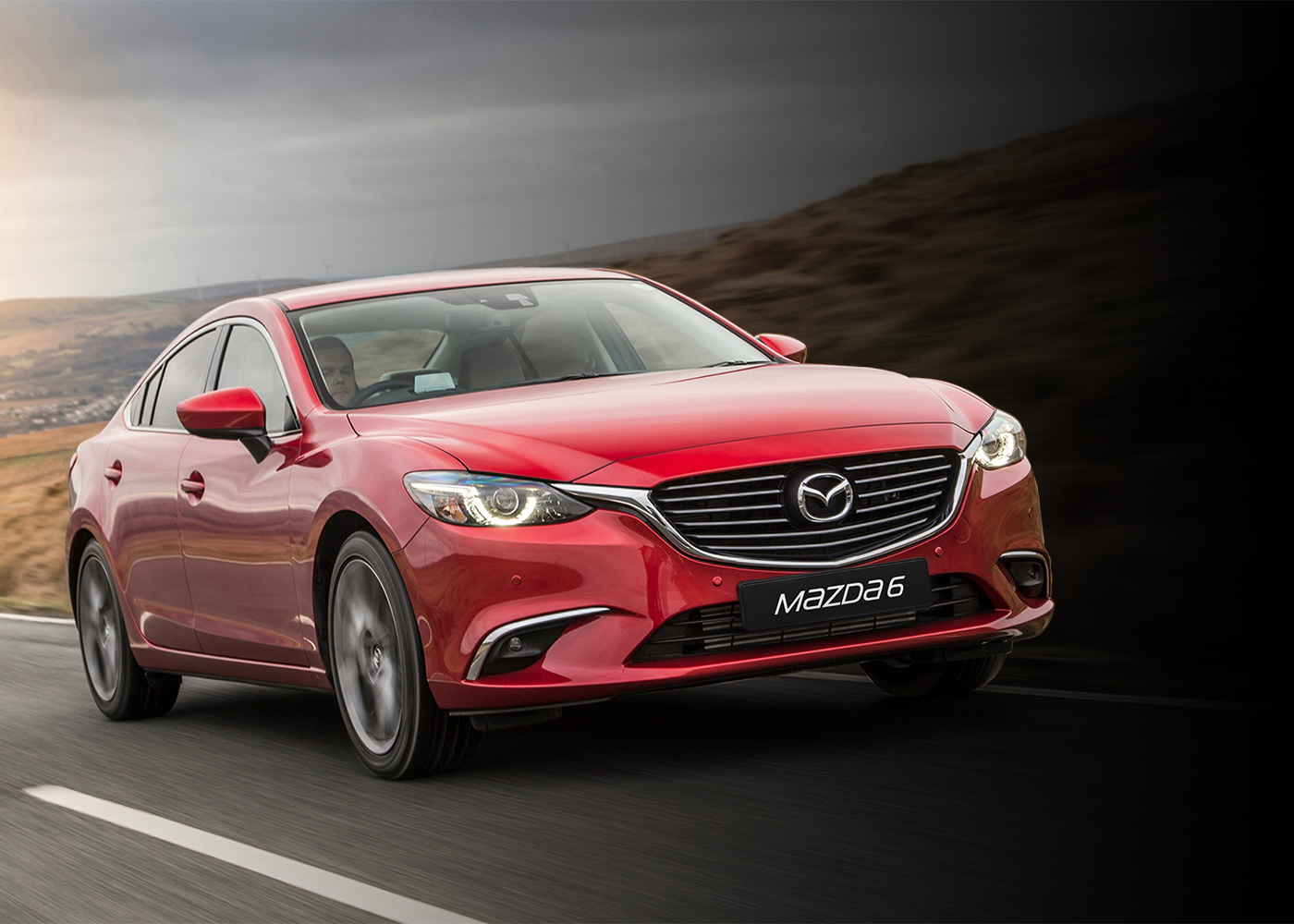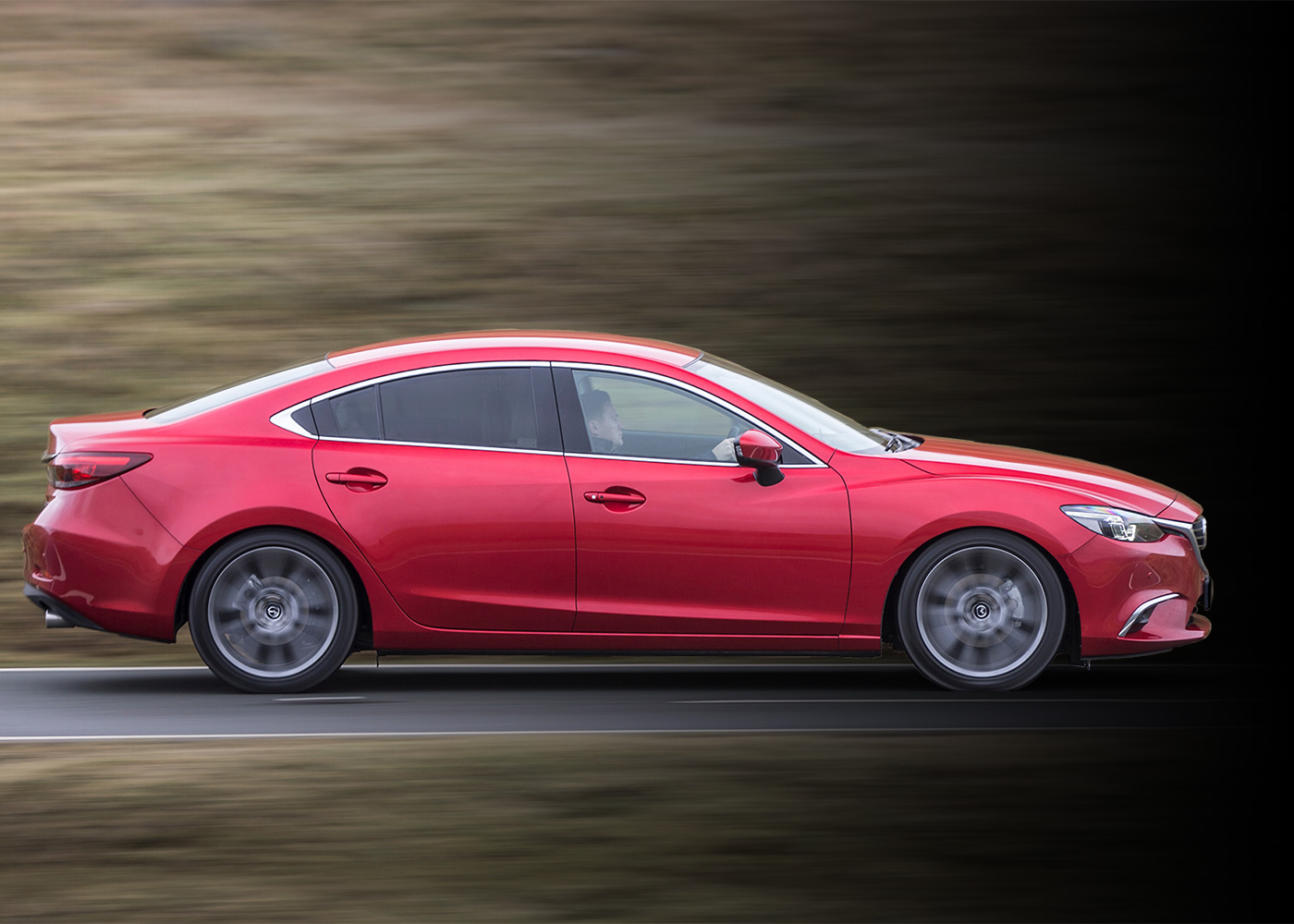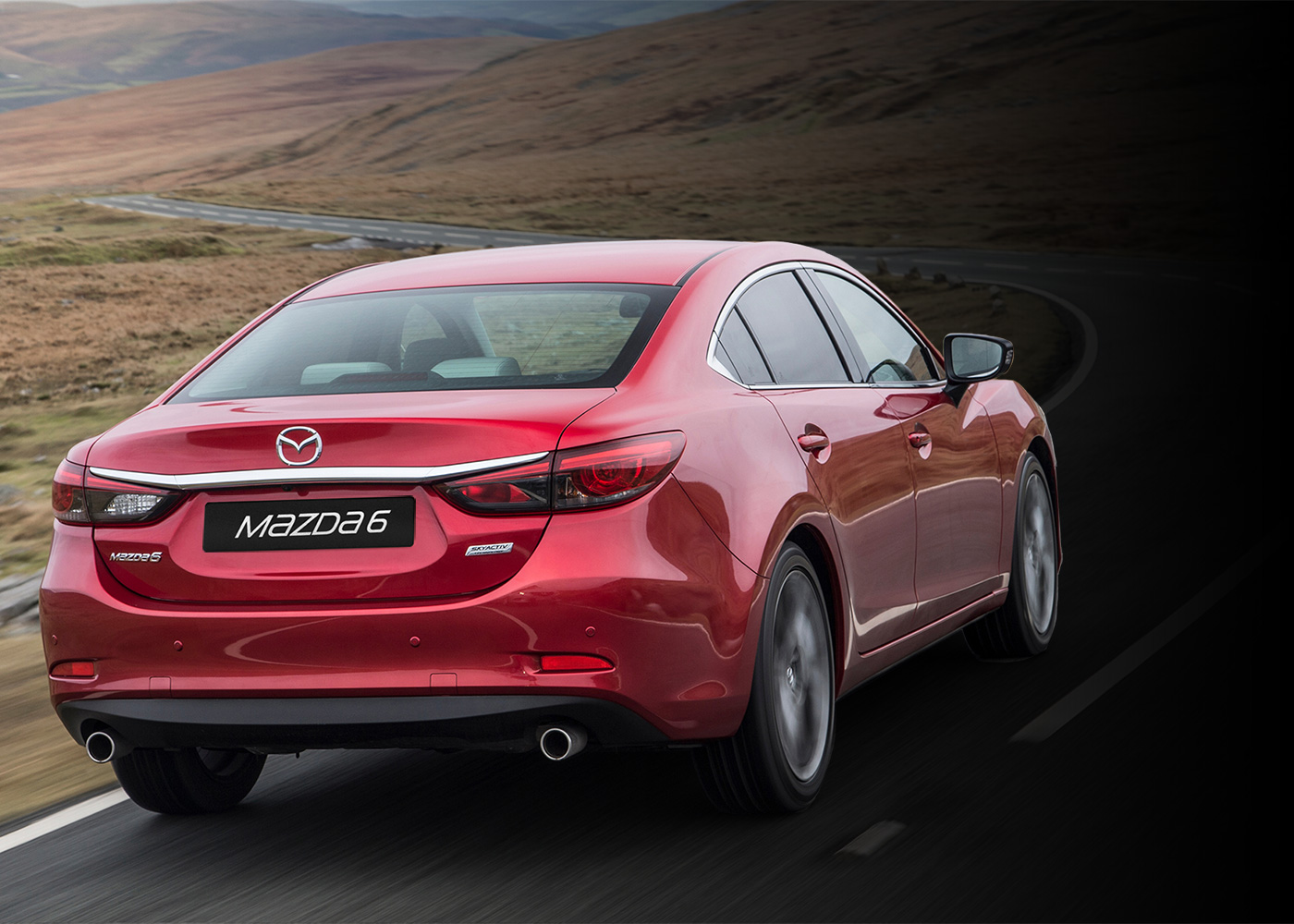 Visit Fingal's Cave with Mazda6
Here's your chance to drive up to the scenic Scottish Highlands and visit Fingal's Cave – the inspiration for Mendelssohn's Hebrides overture, thanks to Classic FM and Mazda.
The winner of our competition will receive a Mazda6 – a stylish saloon that delivers a refined driving experience and a luxurious interior to ensure you stay comfortable on the drive to Scotland.
Stay in the Ranald Hotel in Oban, with plenty of sightseeing opportunities within walking distance of the hotel, before taking trips to the Isles of Mull and Staffa with its iconic Fingal's Cave.
Fingal's Cave
After a visit to the island of Staffa in 1829* Felix Mendelssohn was so taken by the echoing waves in the cave's natural acoustic that he immediately wrote the opening few bars of the famous concert overture The Hebrides.
During Mendelssohn's visit, he explored the Iona Abbey, Duart Castle and the tiny Creich Church on the shores of a loch. On this trip take the ferry from Oban to the Isle of Mull where you can drive around these iconic sights in the Mazda6.
From the Isle of Mull take a tour to the most dramatic of all the Scottish islands: the Isle of Staffa, with its hexagonal pillars and Fingal's Cave. On the way to Staffa keep an eye out for dolphins, porpoises and minke whales which are often seen during the warmer months. Fingal's Cave was the star of The Hebrides and you will see why when you listen to its magical sounds thanks to Classic FM and Mazda.
Mazda6 has a dynamic driving experience and a luxurious interior, designed for your comfort and convenience, which makes you feel at one with the road and provides pure driving enjoyment – man and machine in perfect harmony. Mazda6 is the perfect car for the trip.
* Source - Mendelssohn in Scotland