Book

your place on the Classic FM Tchaikovsky 'The Man Revealed' tour with John Suchet Book here

​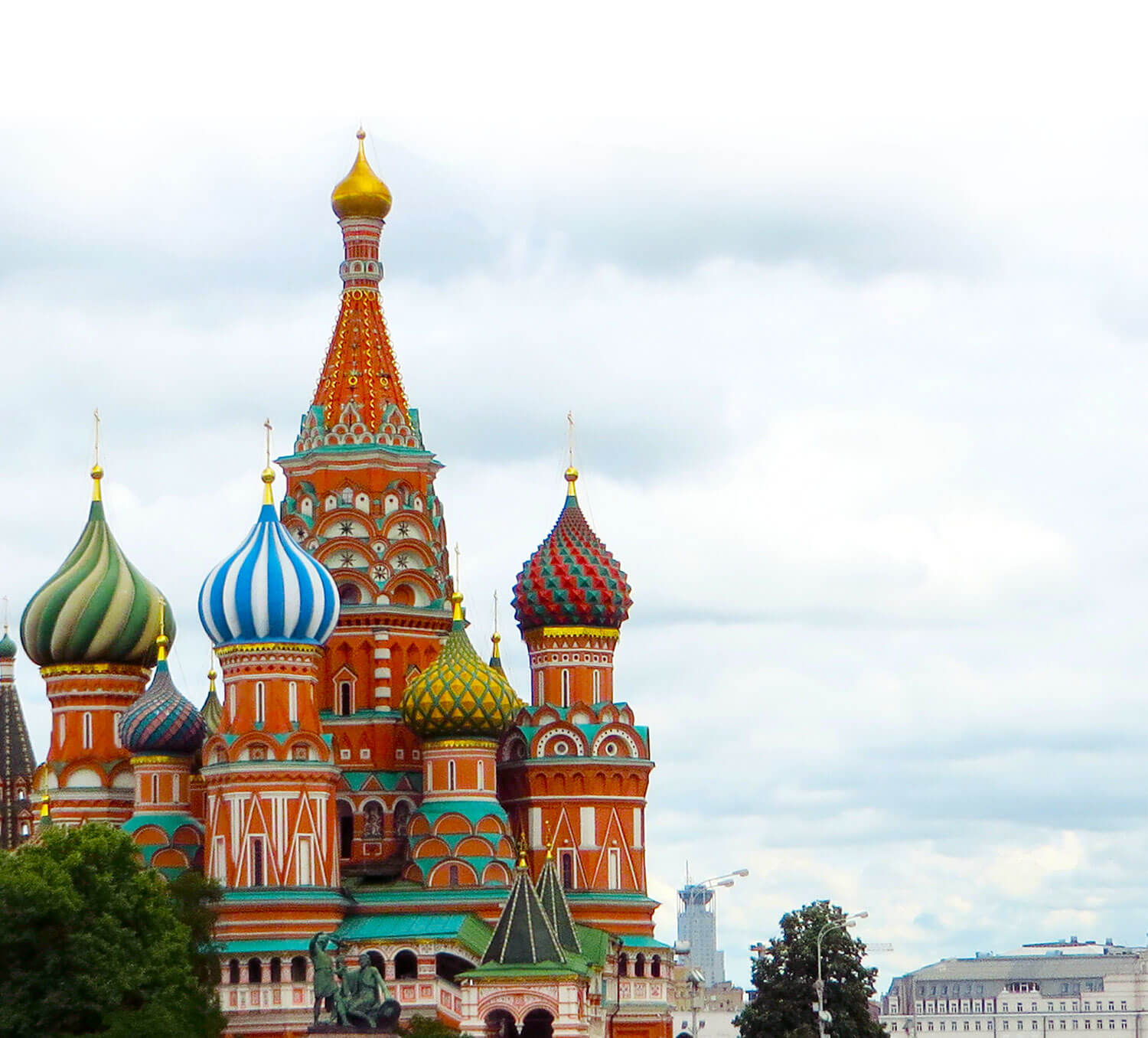 We have teamed up with Andante Travels who specialise in holidays tailor made to specific interests, to bring you the Tchaikovsky 'The Man Revealed' tour with John Suchet himself.
Jetting off from London's Heathrow airport to Moscow this September, this six-day group trip includes a tour of Bolshoi Opera House, a visit to the Alexander Pushkin Museum and Pushkin's apartment, plus a visit to the Russian Folk Art Museum.
You will even get to partake in a morning lecture and an evening dinner with John Suchet, where he'll discuss his Tchaikovsky 'The Man Revealed' book and answer any questions you may have.
Our trip will also include flights, accommodation and transfers, and you can choose your departure date from either Thursday 16th, Friday 17th, Saturday 18th or Sunday 19th May 2019.
Book your space on the tour today by calling Andante Travels on 01722 569377 or book online *
* All party members must be 18 or over and will require a visa to enter Russia.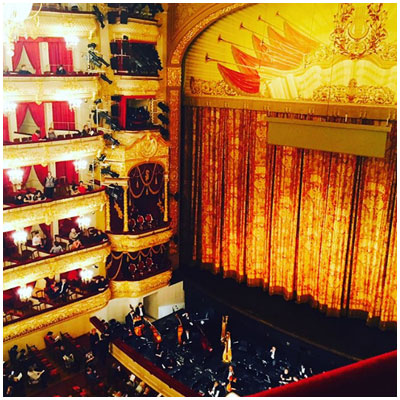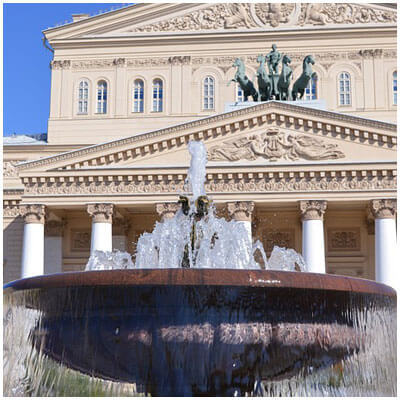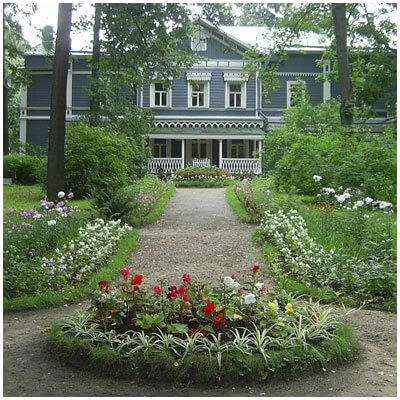 Andante Travels
Andante Travels are part of the Specialist Journeys travel group, they're known as one of the UK's leading specialist tour operators.
They specialise in holidays for people with specific interests – whether that's Archaeology, Opera and Ballet, or Art History, with all of their trips travelling with like-minded individuals. Their breaks are ideal for couples or solo travellers.
Their tours have been named 'Trips of a Lifetime' by the National Geographic Traveller 5 years in a row.