Win A Winter Warmer Break In The Home Of Baxters
As the weather begins to turn and long nights draw nearer, thoughts of crisp winter walks and cosy nights by the fire are beginning to fill our heads... And what more could we want to complete the picture than a lovely, warming bowl of soup?
And for the perfect pick-me-up for those colder afternoons, it has to be Baxters soup! From much loved classics like Scotch Broth, to Chef-Selections Lobster Bisque and Plant Based Sri Lankan Sweet Potato, their diverse range is absolutely packed with quality ingredients and flavour.
Now that the summer is long gone, we wanted to give you a well-deserved treat, so we're giving you the chance to win a winter warmer break to the home of Baxters – Moray, Scotland!
So, make it a Super winter with Baxters!

Baxters: Lovingly Making Soup Since 1929
Baxters are first and foremost a family company, with traditional values and goodness at the heart of it all. It was in 1929 Ethel Baxter first made the move from jams to soup and they've lovingly been making soup in Scotland ever since, including the original recipe for her now famous Royal Game, so they certainly know how to make it super.
Every recipe is hand curated by their chef Darren using quality, locally sourced ingredients to make sure that each much-loved classic as well as their newest unique and innovative soups are bursting with flavour.
Nowadays, everyone is so busy with their day to day lives, so convenience should be super, not a compromise! And it's because of all these things, Baxters makes every time you sit down to enjoy a bowl of their soup a much more wholesome, rewarding and SUPER moment.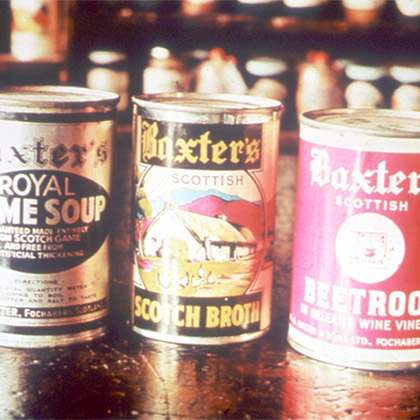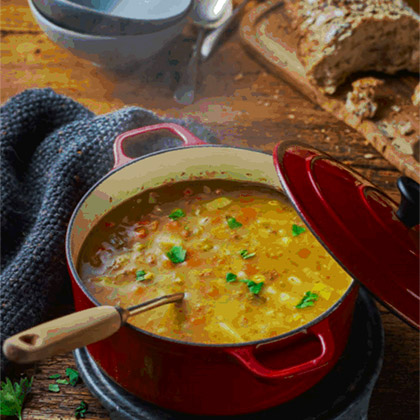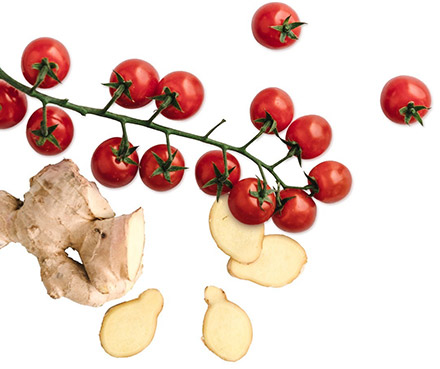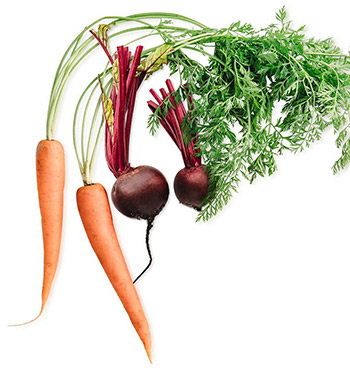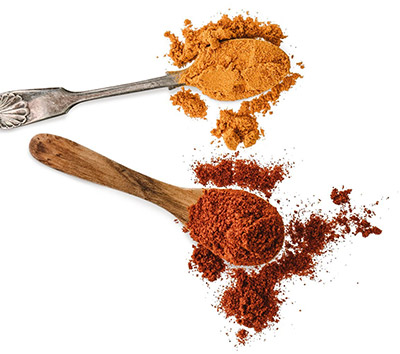 We Don't Just Make Soup, We Make Super