Win £1,200 with the All-New Ford Kuga Plug-In Hybrid
It's important to champion the bright stars of the future. Like the wave of young music talent changing the classical landscape. Or the All-New Ford Kuga Plug-In Hybrid, offering newer, cleaner, and more economical ways to enjoy SUV driving.
With an elegant design and Ford's latest Plug-in Hybrid electric technology, this sophisticated model allows you to switch to electric at the touch of a button whilst on the move, for a truly electrified experience.
To celebrate, Classic FM and Ford are giving you the chance to win a cash prize of £1,200 to help you build your brighter Tomorrow.
For your chance to win, simply answer the question below.

The All-New Kuga Plug-In Hybrid – Bring on Tomorrow
The All-New Ford Kuga Plug-In Hybrid is the best of both worlds, combining a battery-powered electric motor with an advanced 2.5-litre Duratec petrol engine.
One charge of the battery allows the advanced electric powertrain to run for up to 35 miles in full electric mode, which means zero emissions during everyday journeys like the school run and your daily commute. For longer trips, simply select EV auto mode and let the vehicle seamlessly switch between electric and petrol.
Discover the All-New Ford Kuga. Beautifully designed, remarkably efficient, more than capable.
Legals : Kuga PHEV has a battery size of 14.4kWh which gives a maximum all electric range of 35 miles (range may vary depending on the vehicle, weather conditions and driving behaviour). Quoted WLTP Figures with options represent the weighted electric-petrol fuel consumption.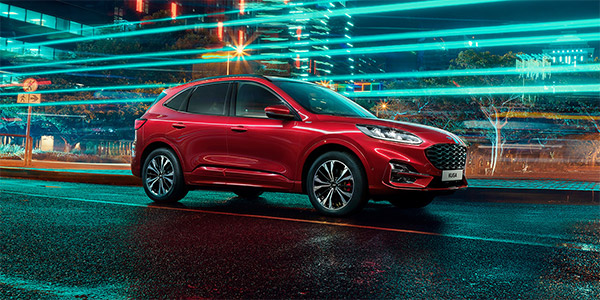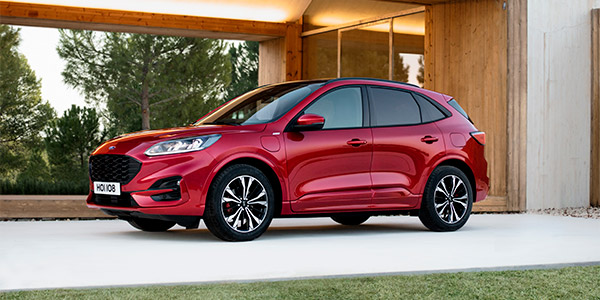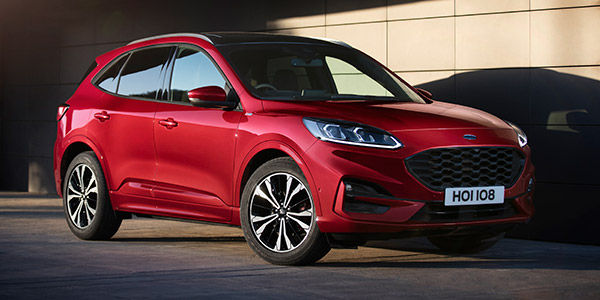 Classical music's bright young stars
Meet the young instrumentalists and composers who are doing their bit to revolutionise their musical worlds and change the future of the classical genre.

//= $text['video']['link'] ?>