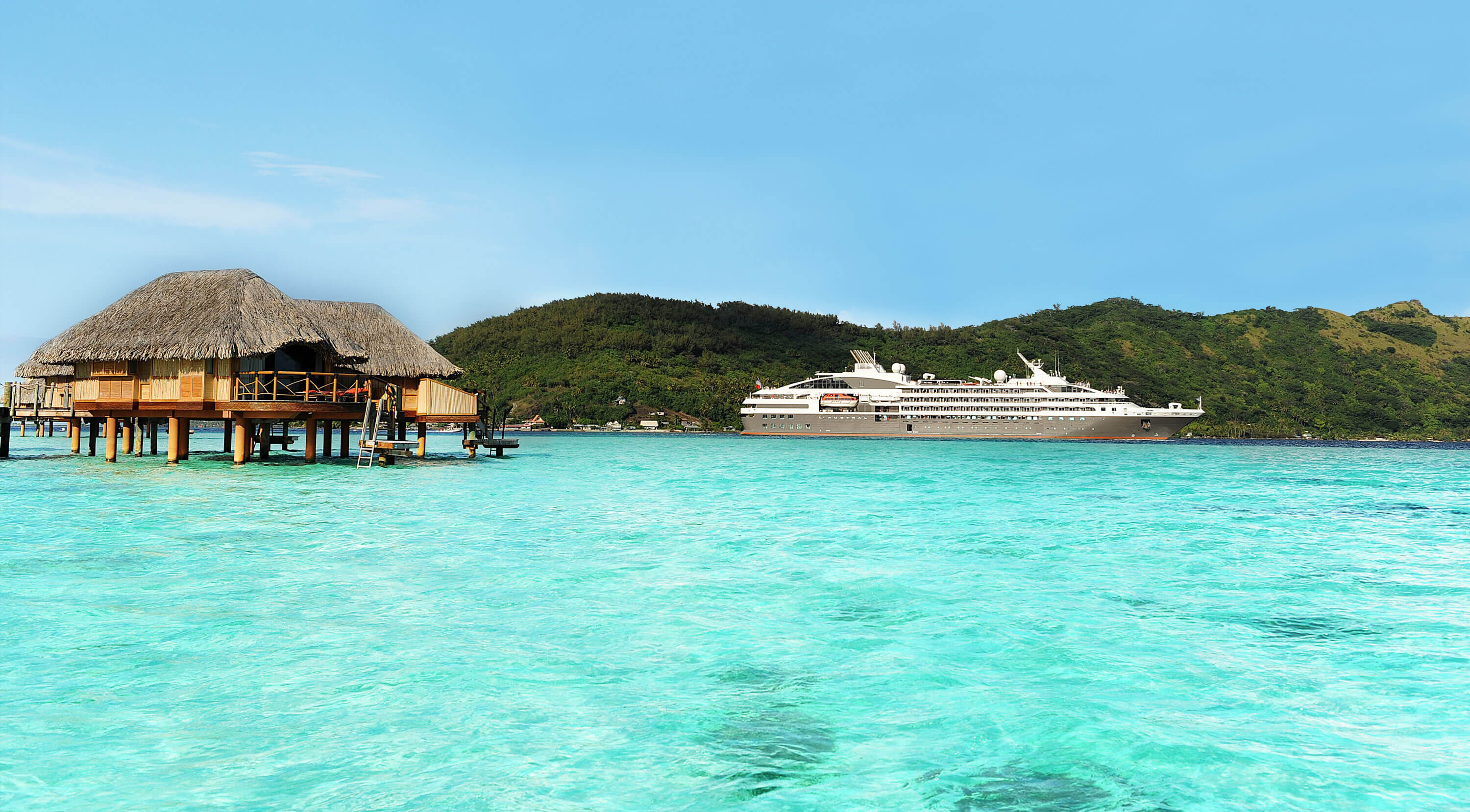 Win a cruise to Polynesia & Easter Island
with Ponant and National Geographic Expeditions
Discover atypical destinations in the heart of the Pacific and travel from Papeete to Easter Island, as we have teamed up with Ponant and National Geographic Expeditions to give you the chance to win a 14-day expedition cruise aboard Le Boréal.
Polynesian Islands
You will sail to Rangiroa, in the Tuamotus. This gigantic atoll with breath taking underwater scenery is most known for the cultivation of its famous black pearls. You will also visit the Gambier Islands, one of the Polynesia's most unspoilt destinations, encircled by a large ring of coral and littered with multicoloured lagoons. Here you will also visit the small village of Rikitea, where Saint Michael's Cathedral stands proudly, built entirely of coral and wood.
Then you will set sail to the Pitcairn Islands, an unspoilt subtropical environment, where you can experience its clear waters, abundant floral and endemic fauna as you explore the island.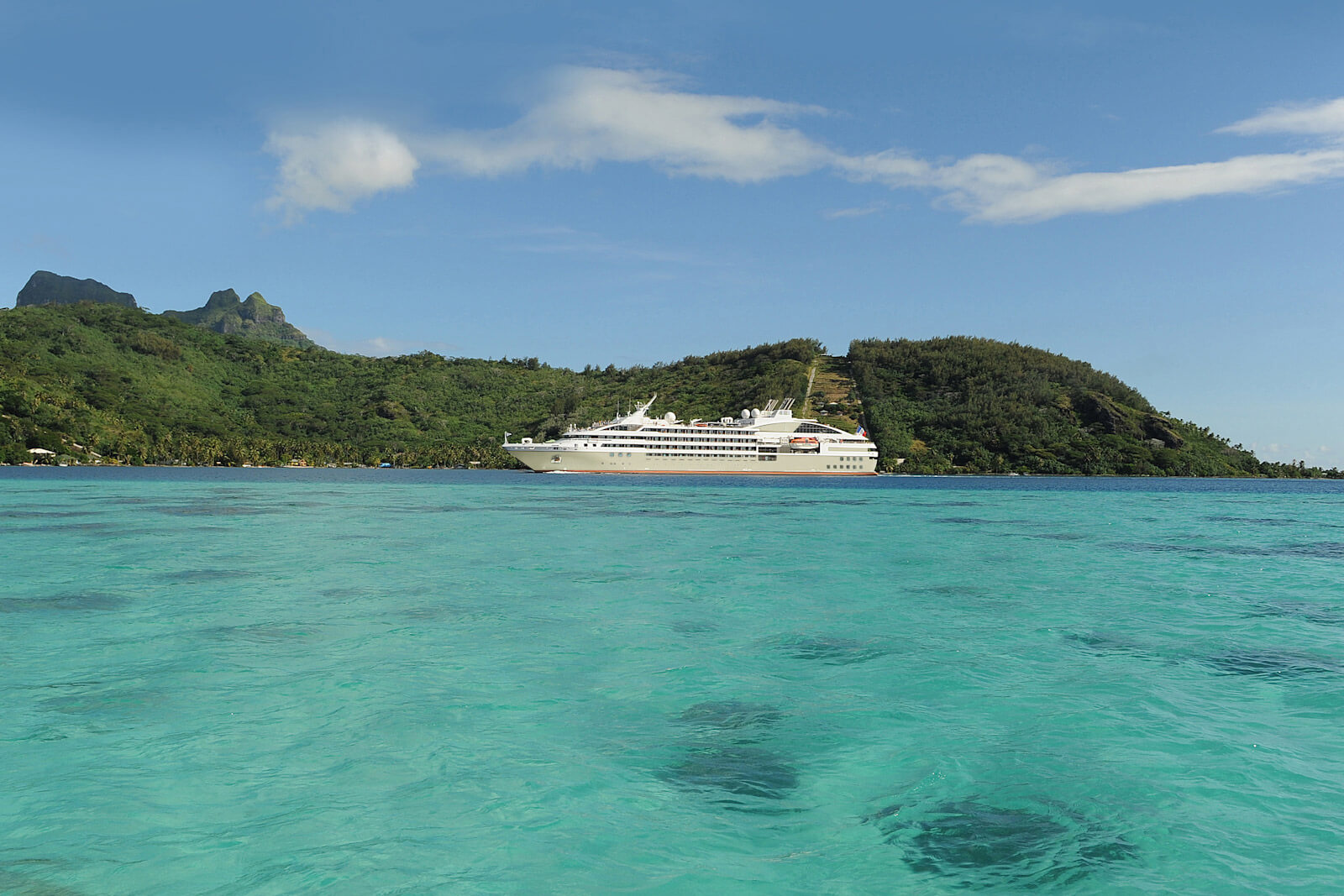 Easter Islands
You will then sail some 3,700 km away from the South American continent, where you will reach the final destination of the intriguing Easter Island.
You will discover its famous wooden tablets called "Rongorongo" and the Moai, or "walking statues", listed as a UNESCO World Heritage Site.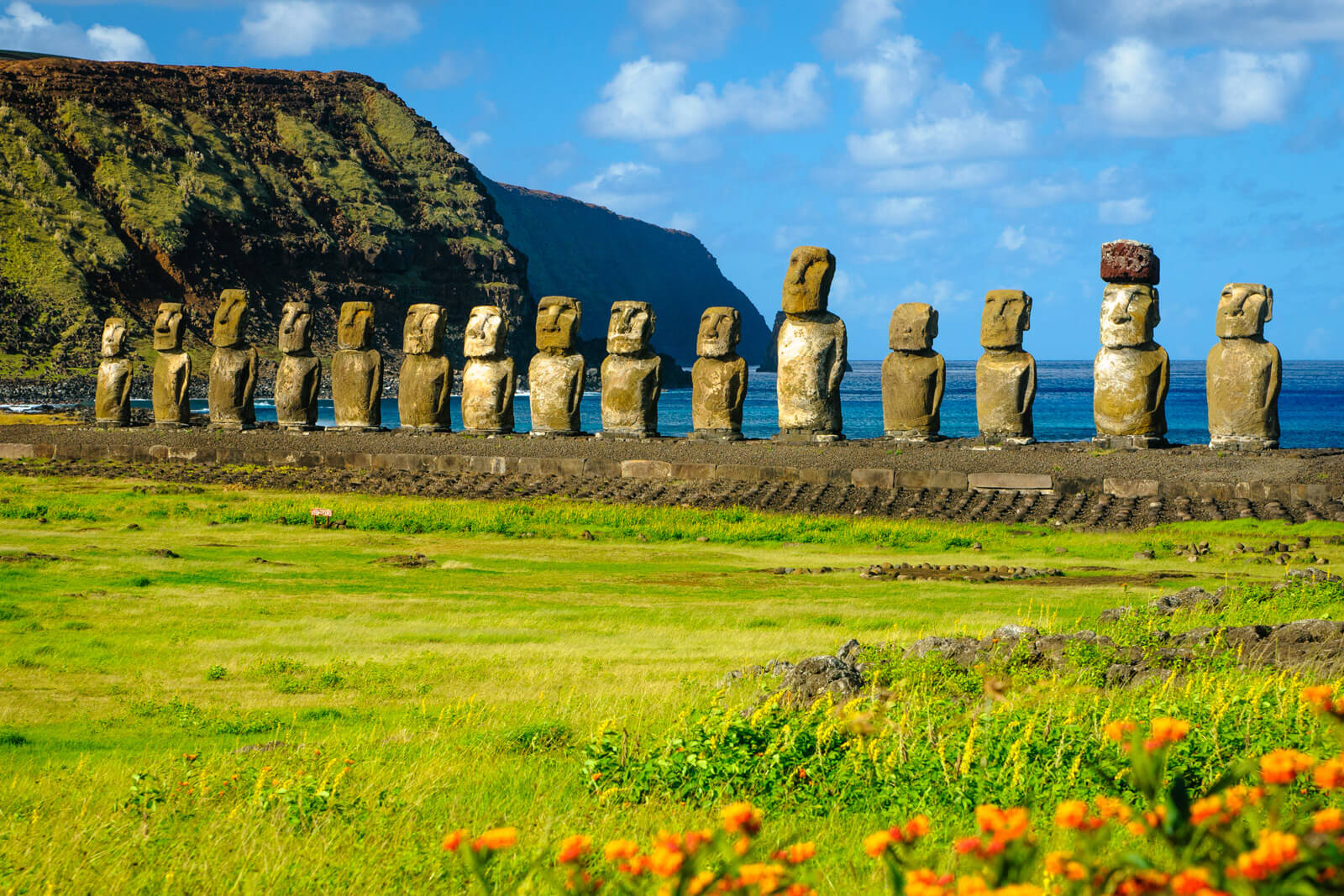 National Geographic Expeditions has been exploring the world and inspiring travellers since 1888 - sending scientists, storytellers, and adventurers across continents and into remote cultures, down to the oceans' depths and up the highest mountains.
National Geographic Expeditions grew from this legacy to offer unique travel experiences that embody the renowned National Geographic spirit of adventure, conservation and education. Travelling with them you will gain special access to people and places, and your travel experience will be enriched by National Geographic experts, photographers and guides. Travelling with National Geographic Expeditions also helps further work of their scientists, explorers, and educators around the world, as a portion of their proceeds goes back to the National Geographic Society.
National Geographic Expeditions has partnered with luxury cruise line Ponant to take you further, as Ponant's fleet of small, luxurious, environmentally-certified ships can travel to some of the most remote and pristine places in the planet. Their strong partnerships with local communities also mean that you'll get to share cultures and environments, as well as supporting local organisations.
Ponant and National Geographic Expeditions are also commited to travel sustainably, giving you an unforgettable voyage to discover some of the planet's natural wonders, while cruising responsibly to minimise any disturbances to fragile natural and cultural resources. They are also leading the fight against single-use plastics and have eliminated single-use plastic straws, laundry bags, cups, and single-portion food containers from the ships.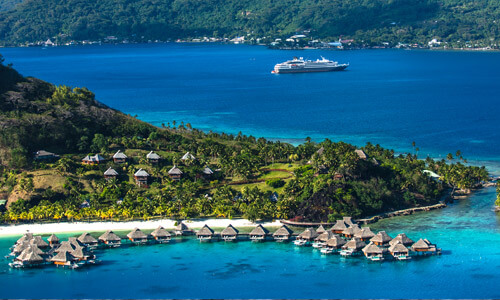 Win a cruise for two to
Polynesia & Easter Island
We are giving you the chance to win a 14-day expedition cruise for two to Polynesia & Easter Island, sailing from Papeete to Hanga Roa on board Le Boréal, on 28th October 2020.
This 14 day/13 night expedition cruise includes all food and drinks, activities, flights from a London airport to Papeete, all transfers plus return flights from Hanga Roa to a London airport. We'll even help you get to the airport with £200 to cover any extra travel expenses.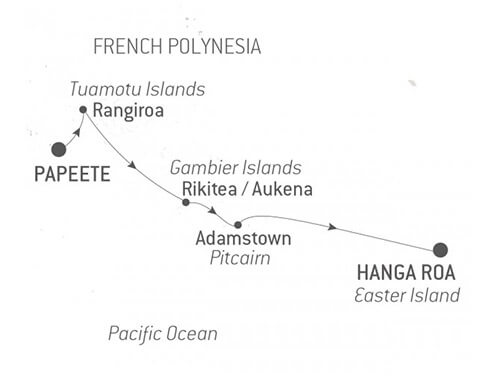 For the chance to win, answer the question below before 23:59 on Friday 31st January 2020*
*Entrants must be 18 or over and a UK resident. Entrants must have a valid UK passport which is in date by 6 months after the arrival date back into the UK.
See full T&Cs for details.
We're sorry but the competition is closed. Don't forget to visit our other competitions for more fantastic prizes.